So, you may or may not know of the avid political debates lately. As a really old vampire, I find that it's necessary to explain such things to people. So, here you have it, an entire overview of American politics:
The president
. This man is the one who calls all the shots--nobody can really do much of anything without his approval, even IF the rest of the country thinks his opinions are ridiculous and the other government officials disagree with him. It's kind of silly. Anyway, here is a picture of the current American president:
I know he may not LOOK very bright, but, trust me, he's made some ingenius political decisions thus far.
Now, three people currently want to take over his office. Well, more than three people do, but I'll only list the people that people care about. The three (important) people are this guy: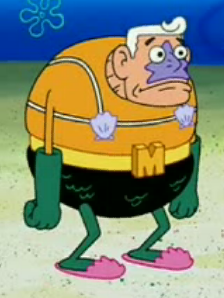 This guy:
And this woman: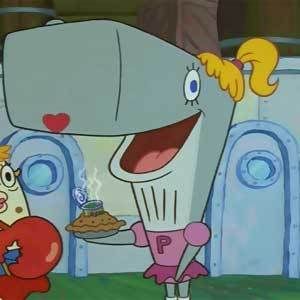 Now, I know that they're not the most attractive bunch, but it's not all about looks. A lot of the Pearllary's friends like to say that people are only voting for SquidBama because he's a squid. Also, Mermaid Mccain believes that he can fix everything that PatBush screwed up. Don't forget that SquidBama hangs out with people who are definitely NOT helping his campaign.
You know, Bella just got here; I'll have to finish this overview later. Don't forget to vote! And please don't smoke weed or do heroin or crystal meth or anything like that. It's just not cool. And eat your vegetables.
Fare thee well,
Edward
Current Mood:
amused
Current Music: American Idiot by Green Day